OUR SERVICES
Pride in Workmanship, Knowledge, and Expertise is what sets Len's Equipment Co apart from the competition. We proudly offer a level of unparalleled service to clients within Toronto and the GTA. Our certified technicians can increase the efficiency and overall lifetime of your compressed air networks. Call us today @ (416) 261-6121...our dedicated team of experts is ready to help!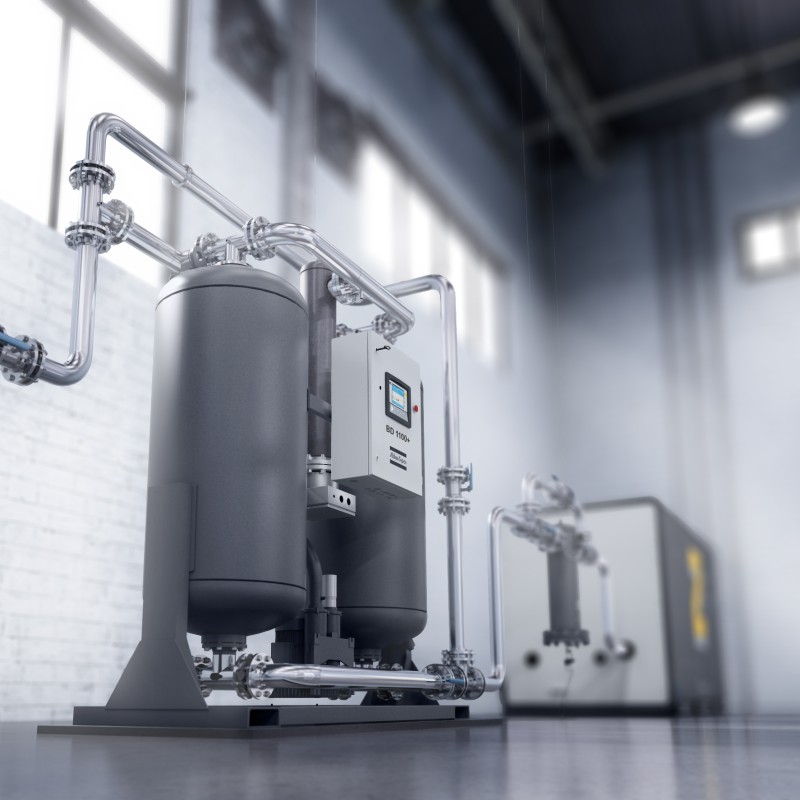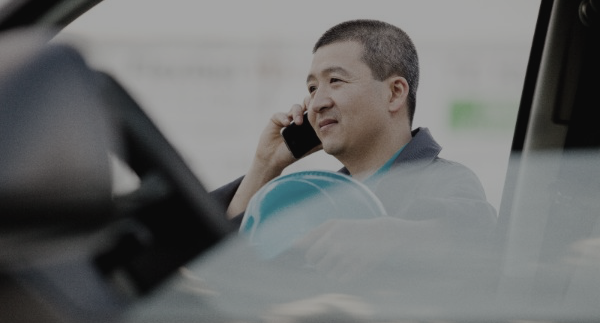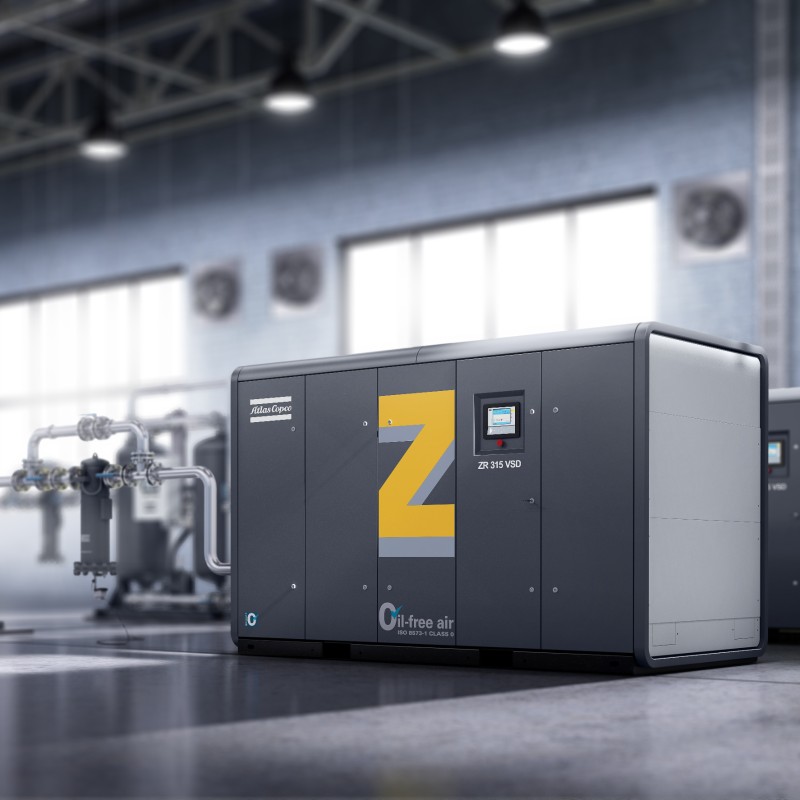 Repairs
With over 45 years of service experience, we can provide effective, quick, and efficient repairs of your company's compressed air equipment. Whether it's a repair, rebuild, or a motor rewind...we've got you covered. Invest in repair services and avoid cutting into your budget for brand new equipment. Trust the Experts!
Air Leak Analysis
Did you know?
Air leaks can translate to a drop in productivity and can account for a large part of wasted energy consumption in a compressed air network. The detection of air leaks, when done by professionals, will ensure your equipment runs efficiently. Our technicians use the latest monitoring technology to deliver detailed and quality reports. Audit your equipment on a regular basis to ensure your employees are safe, your equipment is in optimal shape, and your profit margins remain in tact.
Preventative Maintenance
Keep your equipment running trouble-free, identify potential issues, minimize your downtime, and maximize your efficiency with preventative maintenance. We can help you reduce wear & tear and avoid running your equipment to the end of it's usable lifetime. Single & yearly maintenance packages available.
Energy-Efficiency Audits
Performing an Energy audit on your compressed air network can:
• Reduce energy consumption
• Stabilize system pressure
• Improve system performance
• Enhance product consistency
• Improve plant productivity
A Len's Equipment expert will conduct a plant walk-through, determine cost-reduction opportunities, identify your EQ rating, and help create an action plan to reduce your company's operating costs
Off-site Monitoring
Safeguard your equipment by screening it in real-time. With SMART LINK data monitoring technology a Len's Equipment's technician can connect your compressed air equipment to a mobile device. SMART LINK will monitor the equipment and notify you with scheduled maintenance checks, troubleshooting, & alerts. Get started today!
Replacement Parts & Accessories
Len's Equipment carries an extensive and comprehensive line of replacement parts and accessories for all brands, models, and makes of compressed air, vacuum pump, and generator equipment. Contact us for all your low, medium, and high pressure needs.
24/7 Emergency Service
Len's Equipment is dedicated to offering 24/7 emergency repairs & service support to our clients. Call (416) 261-6121 and Dial 4 for all emergency air compressor services.
MORE QUESTIONS? Call 416.261.6121 or fill in the form below and our experts will be glad to help.